In this session, the speaker explored the status of the Nigerian Music Industry through the paradigm of its music promotion, marketing and distributing structures. 
Session I: Music Industry in Nigeria 
About the speaker – Ọlawale Ọlọfọrọ (Brymo)
Brymo is a Nigerian singer, songwriter, composer and author. He started recording music in 1999 while in secondary school. Brymo is one of Africa's most successful artists with so many accomplishments ahead of them. From his songs to his studio albums, Brymo has won many hearts as well as praises from his contemporaries for his outstanding career.
About the session: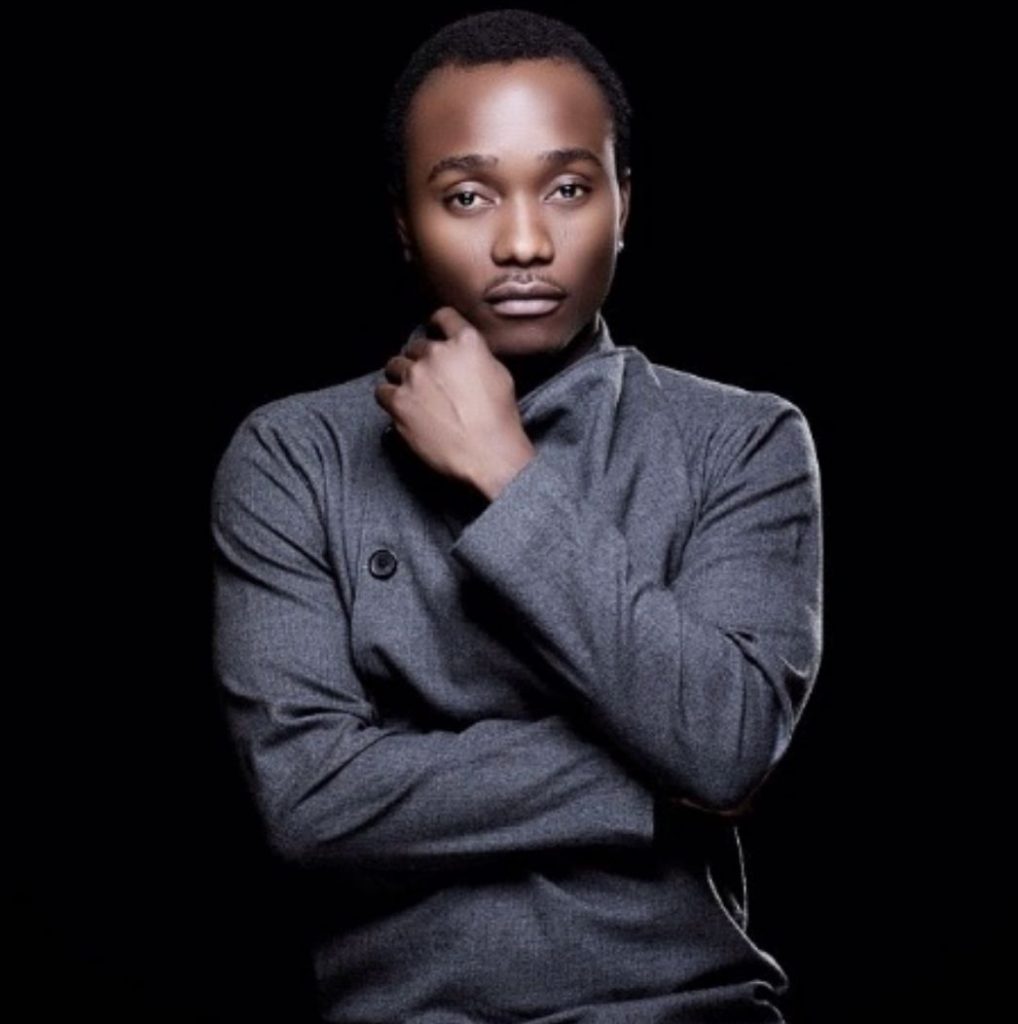 Brymo enlightened the audience on the structure of the Nigerian Music Industry, how the music business in Nigeria works, the evolution, challenges, prospects and possibilities of the Industry.
He defined the structure of the industry in 3 parts – Artistry, Critics and Commerce. Artistry refers to the talent and abilities of musical artists, the Critics are the media and individual bloggers who place so much emphasis on record sales, awards & net worth of musicians while Commerce refers to the commercial side of things – factors that determine the monetary value of the artistes.
Session II: Wellness at Home and at Work
In this session, we had Tokunbo Alli, Group Head, Business Operations and Medical Services at AXA Mansard Health Insurance Limited speak on the importance of mental wellness at home and at work. He shared tips on how individuals can enhance their mood, build resilience and get more enjoyment out of life. 
Being mentally well means that your mind is in order and functioning in your best interest. You can think, feel and act in ways that create a positive impact on your physical and social well-being.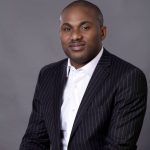 Empowering the girl child in Nigeria, giving masks and meals in support of medical frontliners etc, is very important. Lorem ipsum dolor sit amet, consectetur adipisicing elit, sed do eiusmod tempor incididunt