Second Edition Session I: The Evolution of Arts in Nigeria
We had Bolanle Austen-Peters, owner of Terra Kulture and Founder/CEO of BAP Productions as our external speaker.
About the Speaker – Bolanle Austen-Peters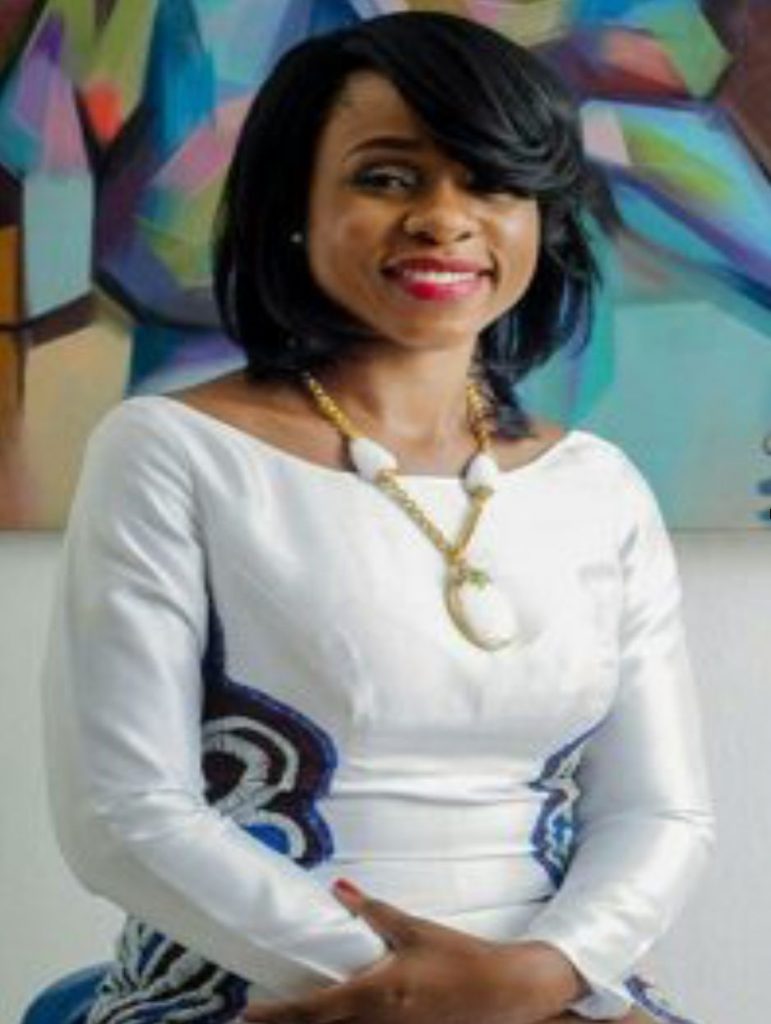 Bolanle Austen-Peters otherwise known as BAP, is a Nigerian businesswoman, lawyer, award-winning film and theatre director. She is the founder and Managing Director of Terra Kulture, the foremost Nigerian arts and culture centre located in Lagos, Nigeria.
About the session:
As a game changer, she shared learnings from her early days, telling us the about the journey so far. How she founded Terra Kulture Arts and Studios, an educational and recreational organization set up to promote the richness and diversity of Nigerian languages, arts and culture. How the theatre witnessed a remarkable growth.
Terra Kulture had gone on to organize over 300 art exhibitions, 135 plays, 65 book readings and over 100,000 individual adults and children, as well as school trips, have attended its language classes. As a major tourist destination in Lagos, Terra kulture receives over 100,000 visitors and tourists annually. She continues to explore the various opportunities that abounds in the industry and shared tips in her conclusion.
Session II: Woman in the Workplace – Turning Challenges into Growth Opportunities
A speaking session by our then Retail Director, Rashidat Adebisi (now Chief Client Officer). Rashidat shared personal experiences on major career challenges and striking a balance between work and family as well as providing insights on career defining strategies that has worked for her over the years.
The final session of the day was a panel discussion on the same topic, Rashidat was joined by Bayo Adesanya, Adebola Surakat, Renah Osiemi and Oluwatoyin Ogunmoyole to discuss extensively on the challenges that women face in the workplace and Identify the opportunities for growth in line with the challenges highlighted.