Creating a Culture of Innovation
What's our secret for innovation? Empowering our employees.
Innovation isn't just the preserve of cool start-ups and tech giants like Google. It's also at the very heart of AXA.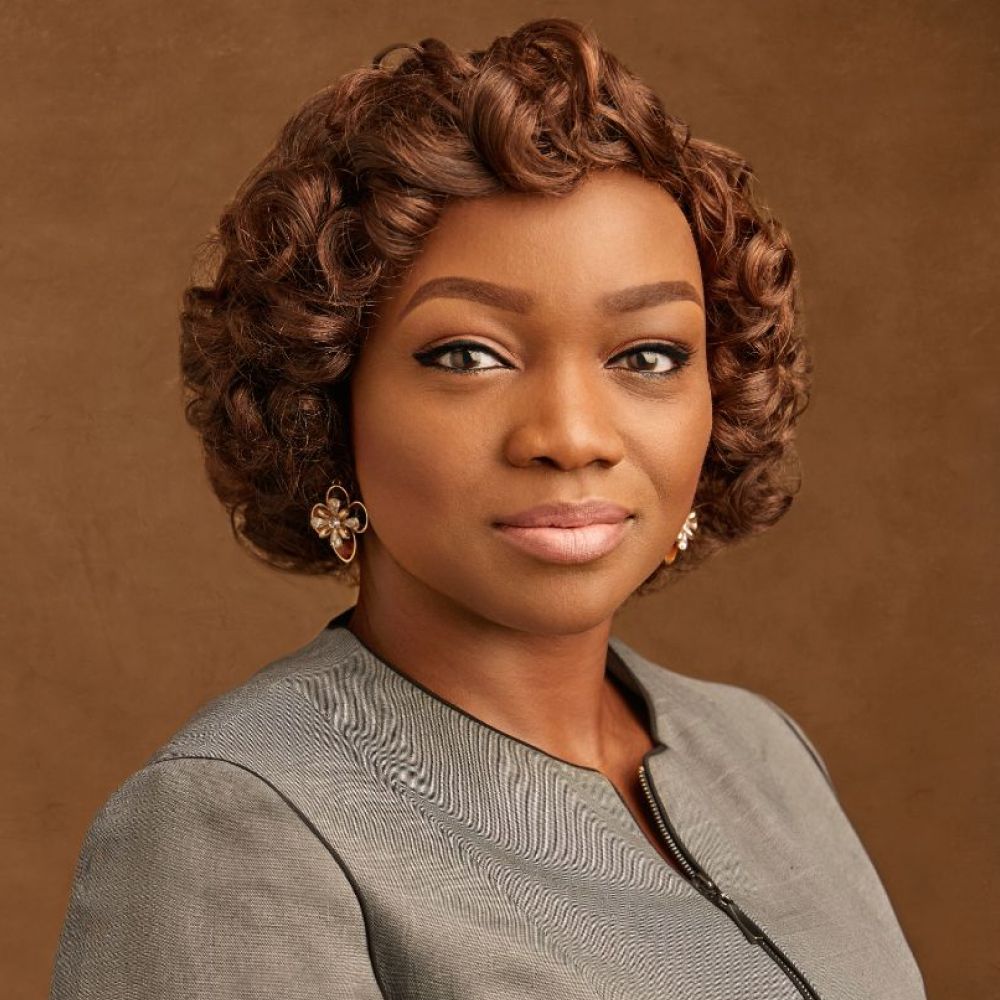 "To fulfill our vision 'Payer to Partner' we needed to stop seeing ourselves as a traditional Insurance Firm but more as an Institution to help our customers hit their life targets. To achieve this, we have no choice but to innovate as customers' needs are constantly evolving and we need to evolve just as fast to still be that Partner of choice."
AXA Nigeria had always considered itself a startup because of its nimbleness to bring about products and scale ideas and as such innovation has never been far from the organization. Our nimbleness began to get challenged due to the increasing size of the organization and formality being put in place.
To drive this innovation within the firm, we created a Digital team (first in the Insurance industry in Nigeria) dedicated to putting insurance at the fore, improving our digital footprint, and servicing customers on all digital channels, whilst also building a Business Transformation team geared at diagnosing, reviewing and improving our internal processes, operating models and ensuring that the company is well poised for the next Industrial revolution at the same time delivering the best in class services on the Continent to our customers.
Some of the projects we have undertaken include:
Auto-flex: a customizable Motor insurance product sold on our digital channels for customers to pick and choose different elements of the product they would like to include in their motor insurance coverage.
Liquidations straight-through: we provided a platform to ensure customers can liquidate their Life policies with minimal fuss, straight through for a threshold of Policies, thereby increasing TAT and customer satisfaction.
Analytical Dashboard for Data Management: aggregated AXA Nigeria's information, enabling us to report in real time, and collaborating with the Finance Team to ensure Monthly reporting and tracking is automated. 
Coach Idris: An Electronic Needs Financial Advisor (eFNA) on the Digital website which helps proffer products to our customers/potential customers after answering a couple of questions about yourself and future goals. This solution has helped customers understand products best suited for them at their current life stage.  
We have been impressed by the strides we have made so far with so many more projects geared at improving our processes, customer journey, and products in the pipeline; all of these being managed internally by our staff as we have constantly tried to build out of the box thinkers who are also excellent executors.
Work at AXA
Check out our latest opportunities around the world and join us!