A Global Leader, Reinventing the Rules
In a fast-paced, increasingly unpredictable world, AXA is staying ahead of the curve by redefining what it means to be an insurance company (as well as what it means to work for one).
Vital for us is the management of our people as we strongly believe that they are key drivers to the success of our organisation. We operate a people-first culture whereby the wellbeing and growth of our employees are paramount to us. 
In order to harness our staff strengths at their best capabilities and maximize our business values, we have built our human capital strategies on these major pillars: Learning and Development, Staff Engagement and Transparency, Welfare and Safety, Talent Management, Performance and Career Advancement.
With these in mind, the job only gets easier as our people stay committed to delivering at their highest levels while serving our partners/customers. Our DNA on delivering best-in-class services remains unwavering because we constantly task ourselves and question statusquo so as to gain competitive advantage as a global leader.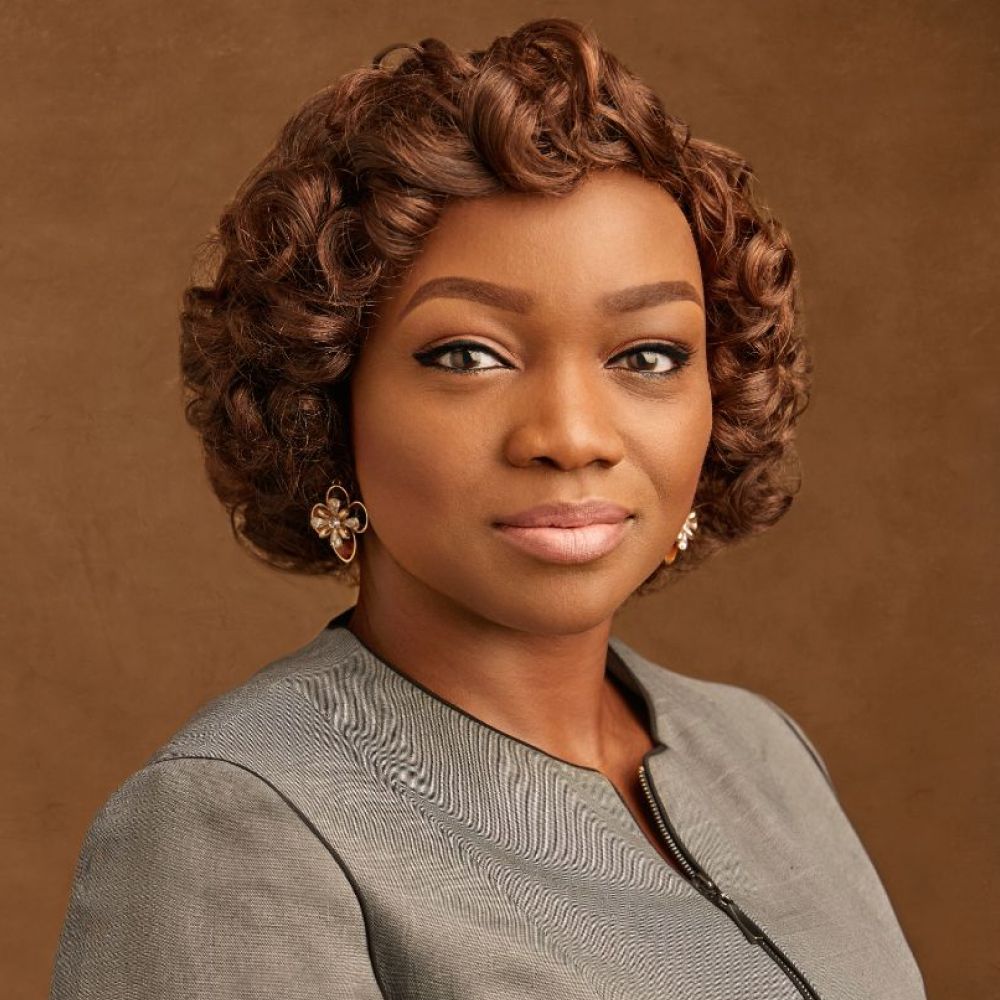 "The key for us has always been to seek people who have hunger for innovation and are spot-on in proffering business solutions that will benefit our organisation. More than ever, we are looking for data savvy professionals who can prioritize our business and information needs to define new opportunities for us"
Now do you see what we mean about AXA not settling for playing it safe? If you're ready to join our revolution, please look here for details of our current vacancies all around the world.
An experience where you will be inspired and challenged. Join us and make an impact.
Work at AXA
Check out our latest opportunities around the world and join us!