Discover a stimulating environment, based on excellence on a global scale. Are innovation and initiative important to you? Do you focus on solutions? Are you client-orientated? We offer a wealth of career opportunities and a wide variety of positions in many fields.
Businesses to reinvent our future
Find out the missions and profiles corresponding to each of our job areas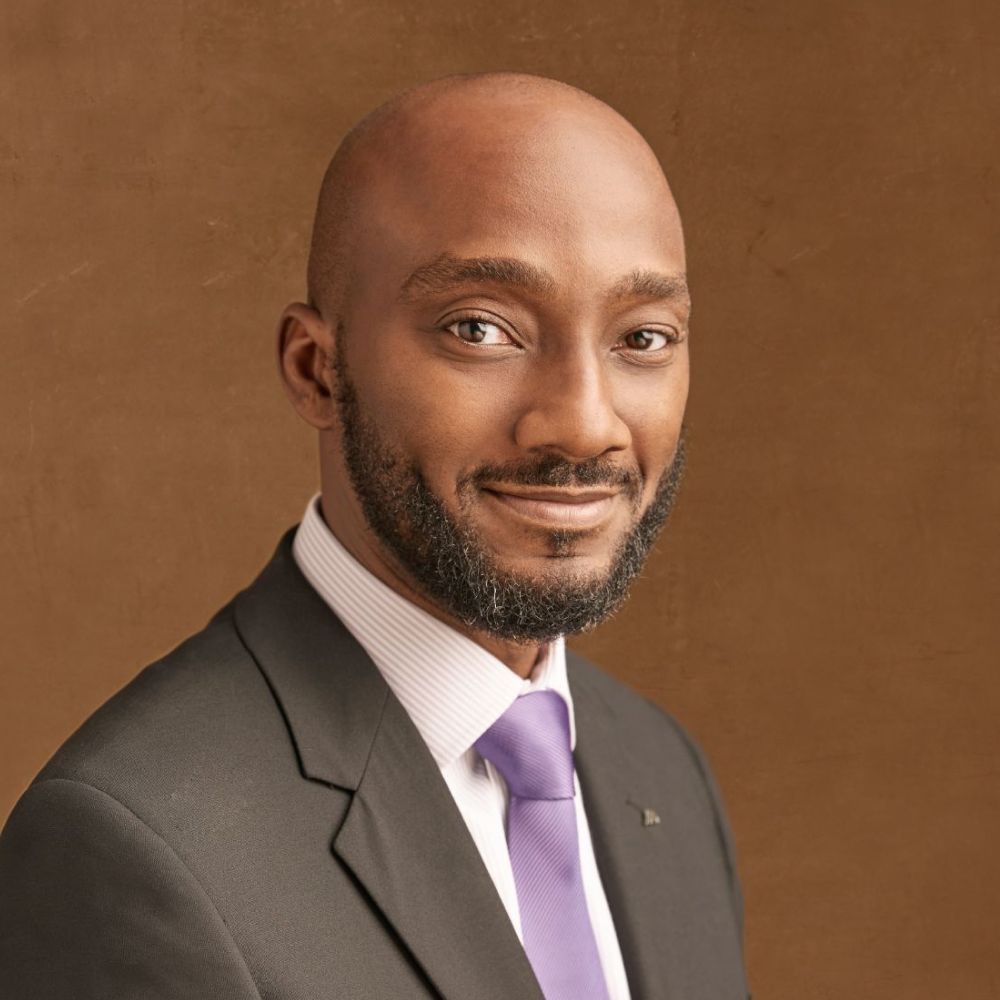 Digital & Business Transformation
We grow the Company's e-commerce footprint, enhance product innovation, as well as drive the digitization of core business processes.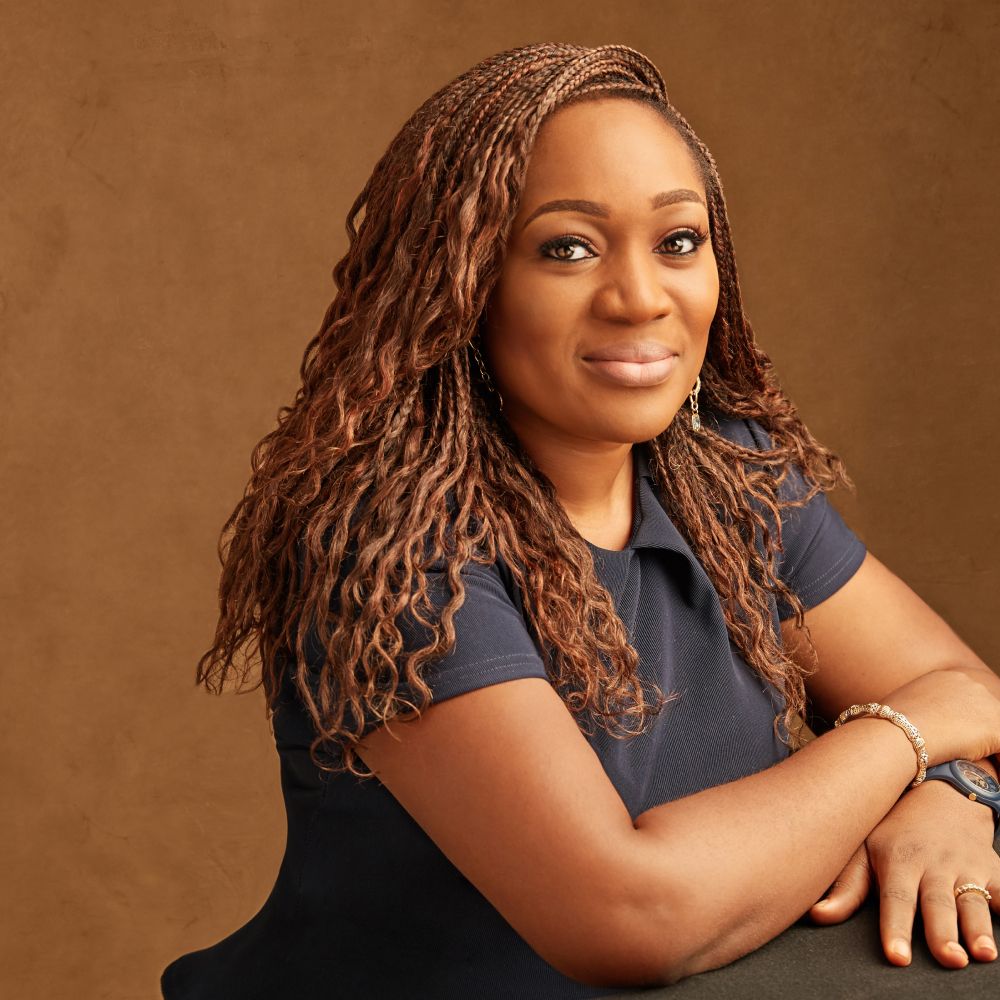 Claims Management
The Claims teams are there to support our customers at all stages of their lifecycles.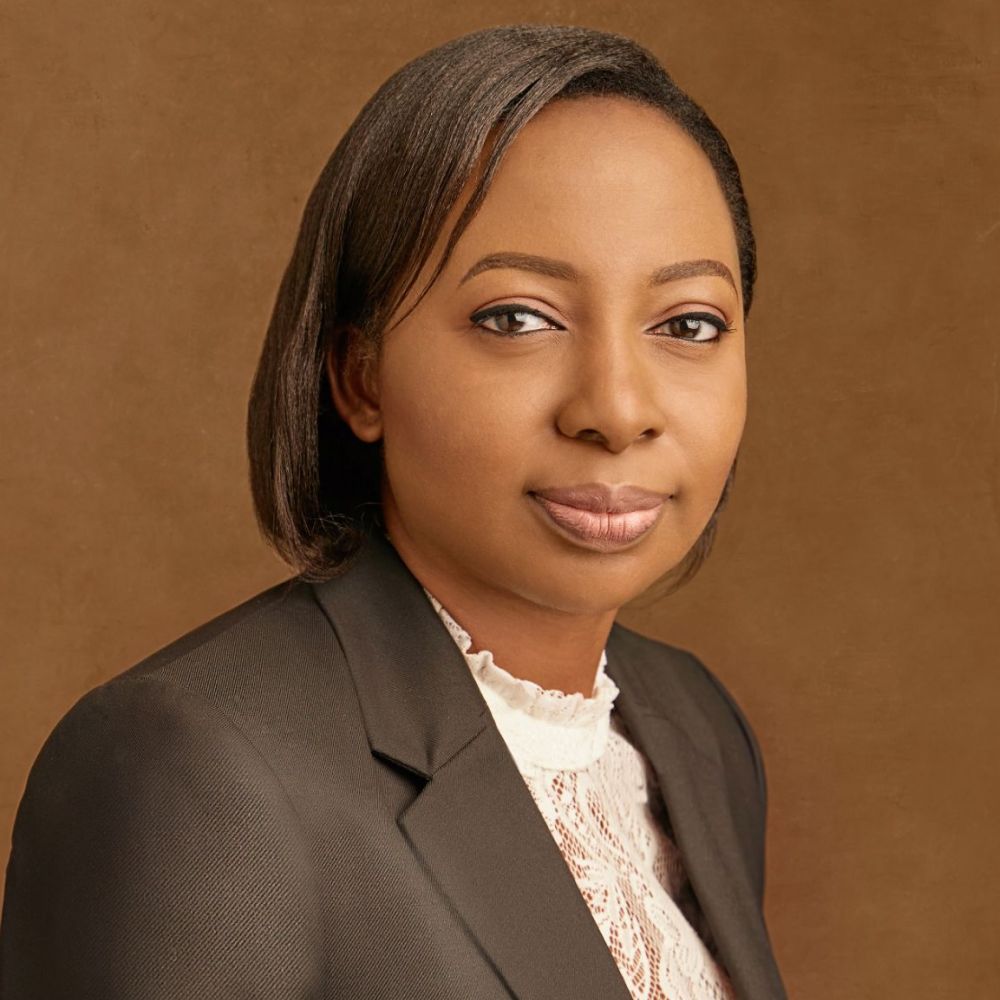 Finance
At AXA, our Finance teams contribute to the success of the organisation by ensuring current and long term profitability.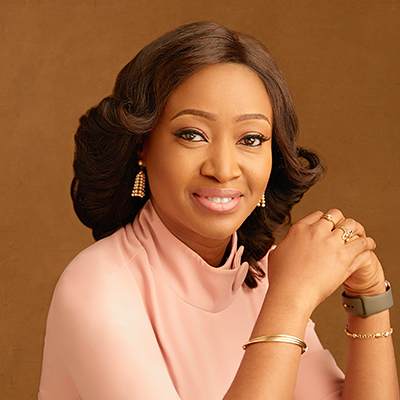 Human Resources
Getting the right people in the right place at the right time: that's the topmost objective of our HR team.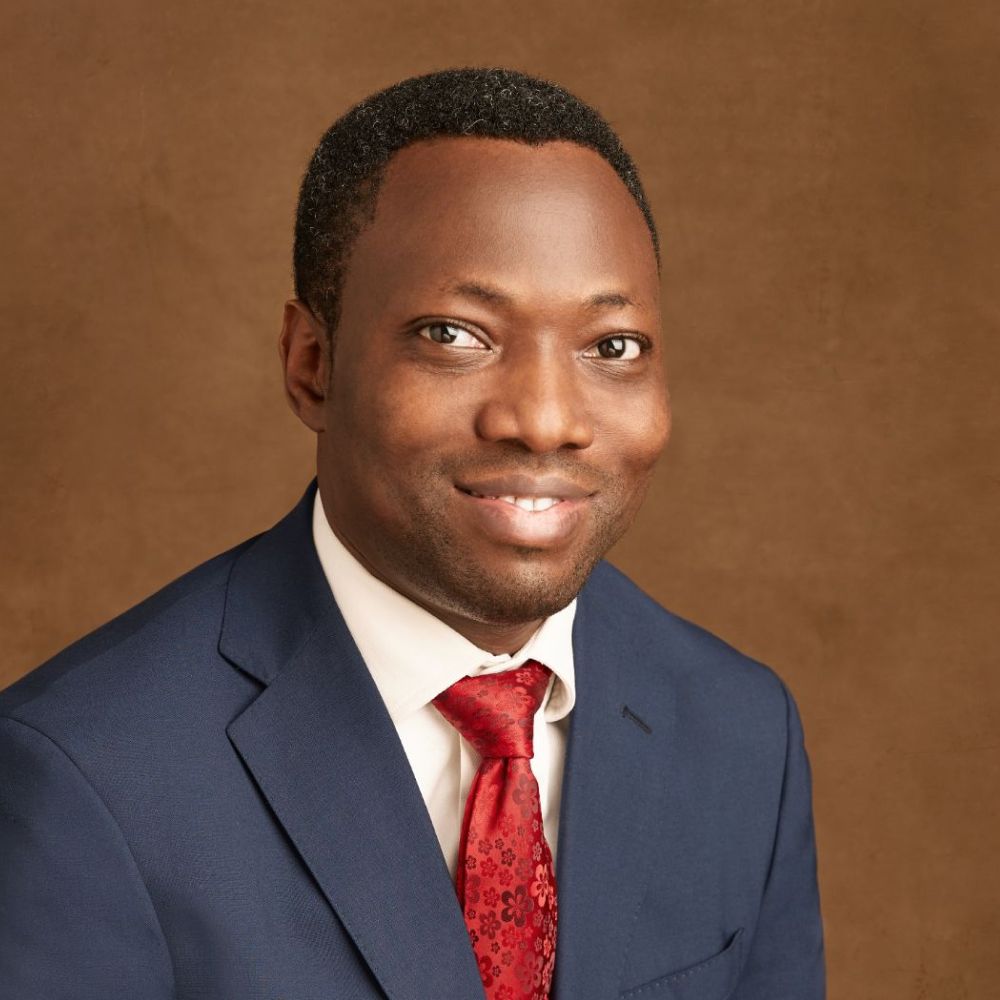 Technology Group
Information Technology teams design and implement the right tools and applications to interact with our customers: the latest mobile, digital and social insurance products.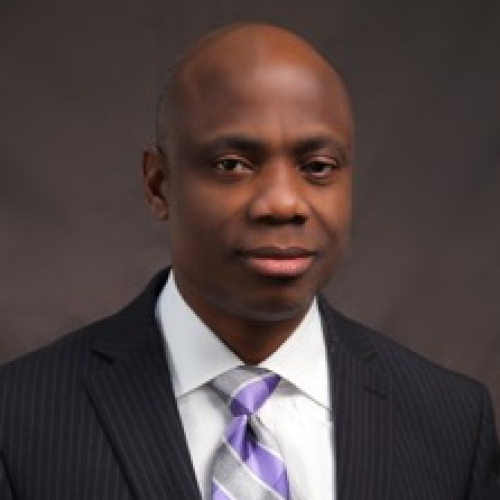 Internal Audit
In this job, one is able to gain a 360 degree panoramic view of insurance via regular contacts with managers and executives.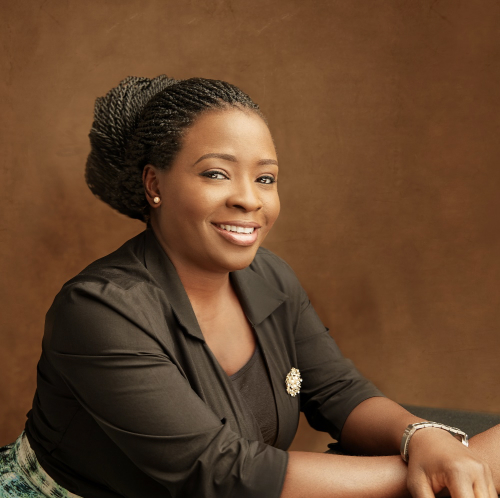 Legal
As a legal professional, AXA offers you one of the most global and varied environments for your career. Across the AXA network, our lawyers experience a rich variety of work.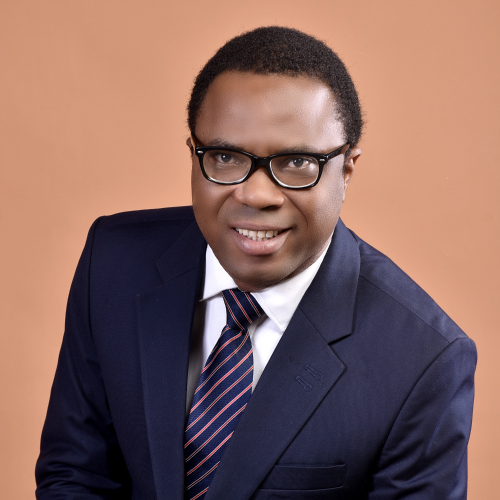 Operational excellence
The Operational excellence Teams aim at accelerating the execution of strategic transformation initiatives, acting as change agents in the organization.