At AXA Mansard, we are continuously fostering a future which encourages inclusivity, agility and encourages a workplace of both work and fun.
Flexwork: A win-win for AXA Mansard and you
We all spend a massive proportion of our lives at work (37% according to a recent survey). So naturally, it's important we have a positive environment to work in, that at once stimulates and empowers us. Where possible, we try to accommodate flexible working requests. Handy for parents with family commitments, or if you have a second passion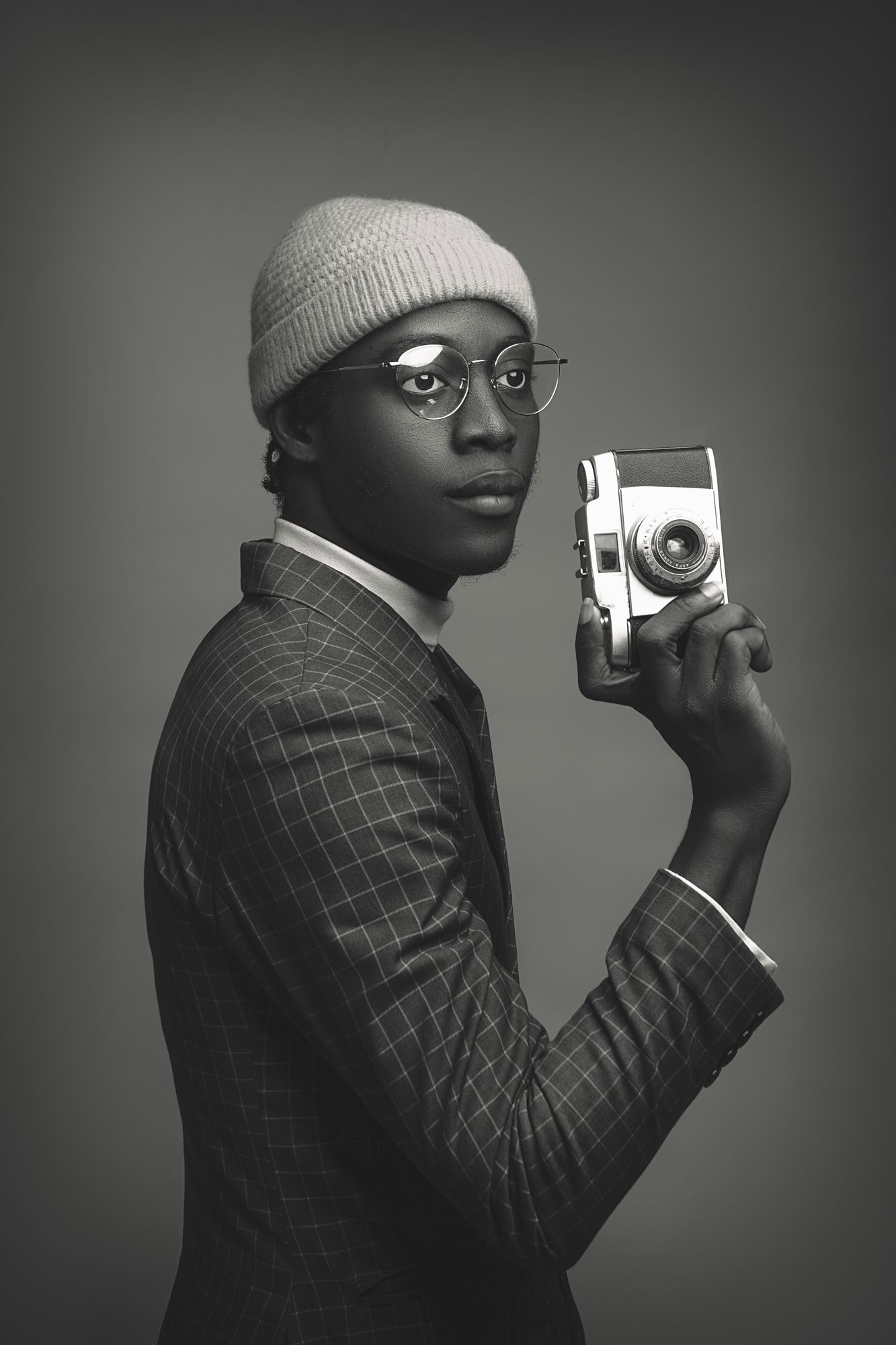 Moses Malomo - Photographer
Combining photography with work has not been a walk in the park, but AXA's flexibility has made it possible for me to do so seamlessly. I have enough elbow room to work as a brand analyst and running my photo studio without sacrificing one for the other. During the lockdown, I was able to run the Lacuna Initiative, where a team of friends and I taught photography to enthusiasts for minimal fees. All the proceeds were used to provide food and resource to over 400 people. Throughout this period, I was still able to deliver my quota with AXA. It's honestly quite tasking being a corporate professional and a creative. Sometimes, clashes occur and compromises have to be made, but I must say that AXA makes the transition between work and passion smooth and completely rewarding.
Work at AXA
Check out our latest opportunities around the world and join us!