At AXA Mansard Health Limited, we take immense pride in our journey as a leading health insurance provider dedicated to enhancing the well-being of Nigerians. Recently, we marked a significant milestone, celebrating our 10th-year anniversary with a resounding theme: #Wellvolution. This event was not just a commemoration of time passed; it was a testament to our enduring commitment to wellness and a reaffirmation of the values that have made us an industry leader.
To commence this remarkable celebration, we organized a Staff Appreciation Ceremony, an occasion where we recognized and rewarded the hard work and dedication of our longstanding employees. The event was graced by esteemed guests, including Meryem Chami, CEO of AXA Africa, Tope Adeniyi, CEO of AXA Mansard Health, Kunle Ahmed, CEO of AXA Mansard Insurance, Rashidat Adebisi, Chief Clients Officer of AXA Nigeria, and our dedicated staff. Their presence underscored the significance of this occasion and the unity within the AXA family.
The pinnacle of our anniversary celebrations was the grand Gala Night and Cocktail Party. During this event, we expressed our gratitude to both our longstanding and new customers through Prestigious Loyalty Awards. Gbola Akinola, Chairman of the Board of Directors of AXA Mansard Health, and our CEO delivered inspiring speeches, highlighting our journey and vision. The evening was not just about formalities; it was a vibrant celebration filled with dance performances, comedy acts, live music, and entertaining activities, symbolizing our commitment to enriching lives with joy and entertainment.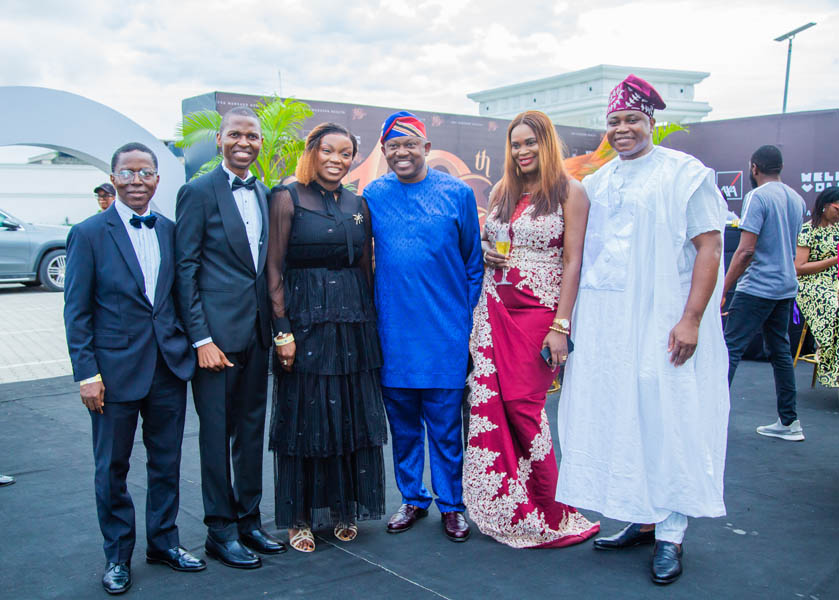 This 10th-anniversary celebration, themed #Wellvolution, reinforces our dedication to providing more wellness for less. Looking back at a decade of success, we are energized to continue making a positive impact on the health and well-being of Nigerians. Our celebration was more than a milestone; it was a testament to our unwavering commitment to a healthier, happier Nigeria.