Third Edition
Session I: Personal Finance & Investment
Facilitated by Tomie Balogun – CEO, The Greene Investment Club
About the Speaker – Tomie Balogun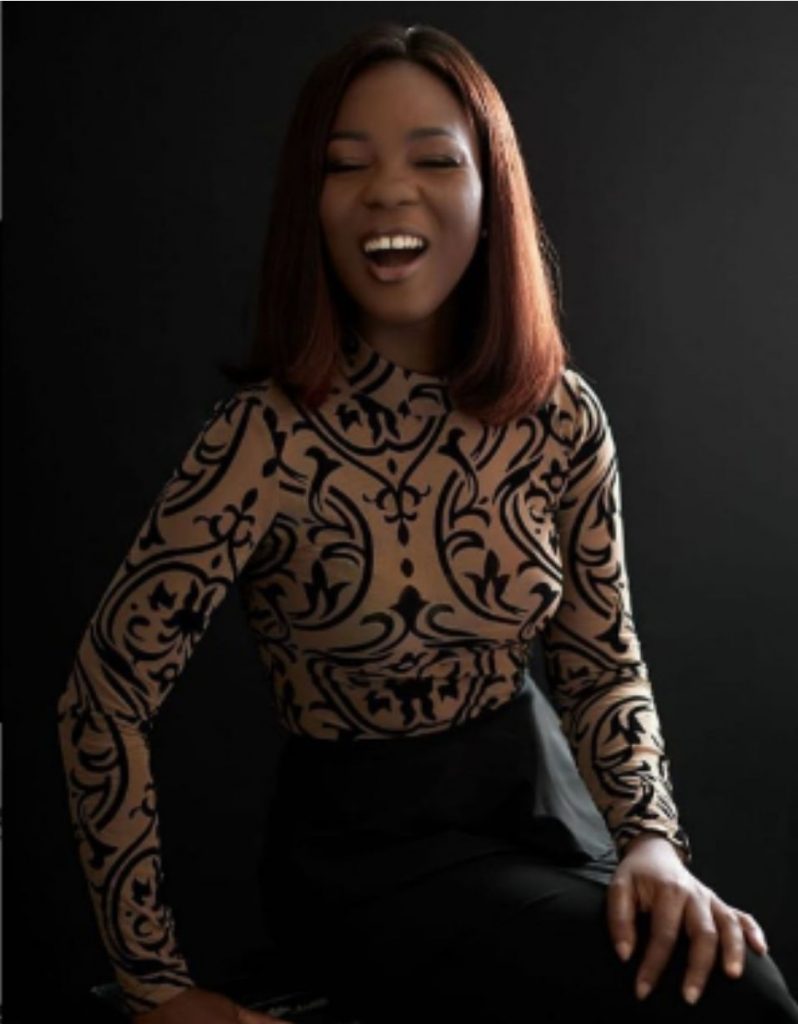 Tomie Balogun is a Certified Financial Education Instructor (CFEI) and the leading expert on how to start, manage and grow investment clubs. She created the investment club framework (TM) to help young working professionals take advantage of the power of many in Africa and build wealth in the process.
About the session:
Part 1 – Tomie Balogun shared tips on financial management which an individual or a family unit performs to budget, save, and spend monetary resources over time, considering various financial risks and future life events.
Tomie is quoted to say, "Investing in your future would be less difficult if it becomes part of your bills to pay". She also highlighted the importance of halting the impulsive nature of spending money and putting your money to work for you #MoneyManagement, she shared with us a story of gains, losses and lessons.
It does not matter the group you belong on the multigenerational spectrum (excluding Gen Z), there should be a deliberate decision to build a sustainable investment portfolio, she concluded.
Part 2 – A panel discussion with the Tomie Balogun alongside Jumoke Odunlami, Abisola Nwoboshi, Soji Osunsedo, Yetunde Osanyin and Tokunbo Otitoju as panellists on the same topic in Part 1.
The objective of this panel discussion was to share learnings from their experience in managing personal finance, help our audience to see the big picture in setting long and short-term financial goals, share tips on getting started on and sustaining a financial plan.
Session II: The Multigenerational Workforce
Facilitated by Omowunmi Adewusi, our HR Director and Legal Counsel – she clearly defined the human generations from the past, present and future. Her session focused on traits, work ethics, dos & don'ts and mode of communication for five generational spectra namely; Traditionalist Generation, Baby Boomers, Generation X, Millennials and Generation Z.