The actuarial function is at the core of AXA Mansard's operations. Our team of actuaries ensure that we anticipate and understand all risks underlying the protection we provide to our customers. Their insights make it possible to decide the design, cost as well as develop and review insurance products and ensure adequate provisions for ongoing stability and continuity of the business.
The work of our actuaries have far reaching implications, hence there is close collaboration with Finance, Product Management, Risk Management, Underwriting, Claims, Information Technology, Sales and other teams.
Your role
Do you have a passion for numbers and want to play a strategic role in the success of our business, both today and in the future? Are you interested in a fast-paced team with diverse backgrounds?Join us!
Delve into the multiple facets of the actuarial profession, from pricing new products, technical provisioning, underwriting to financial management to strategic decision-making to predicting customer behavior.
On the team, you will be responsible for:
Making sense out of raw data through analyzing historical trends
.
helping to develop actuarial strategies for all our business activities.
developing complex pricing models using smart data.
designing statistical models allowing the business to make sound decisions.
developing predictive models to project patterns of customer behaviours.
maintaining product repository/tree with detailed product features, terms and conditions.
use analytical knowledge to select risks for the company's books as well as the terms of such risks.
managing underlying business risks and tracking product profitability of products
.
analysing opportunities for acquisitions.
optimising our risk coverage
.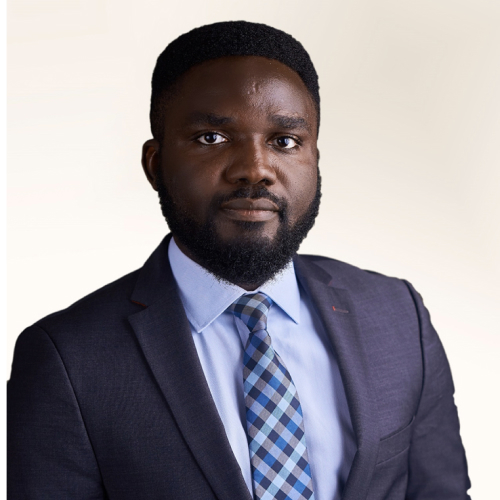 Chief ACTUARy, AXA NIgeria
"AXA provides a fast-paced and diverse environment. You would be surrounded by many knowledgeable people hence you must be able to think quickly and on your feet. Being part of a global company also gives you access to a wealth of knowledge that you cannot easily find anywhere else in this environment. The work of actuaries is fully integrated into business decisions; thus you can see how your role shapes the future of the company – this is really exciting! This makes our actuaries and staff in general to be confident, knowledgeable, and smart. A very good place to be."