At AXA, our Strategy is to focus on human resource management  which involves a future-oriented process of developing and implementing HR programs that address and solve business problems and directly contribute to major long-term business objectives.
We develop plans on HR initiatives to achieve and promote the behaviours, culture and competencies needed to achieve organizational goals.
We recruit the right employees in the right place at the right time. We promote employee engagement by acting from a people perspective, uphold and facilitate the spread of the company's culture, support and coach line managers to deliver people solutions and change and drive business performance.
AXA Nigeria HR role revolves around the following activities:
Recruitment and employees relations

Talent management

Organisational development and employee development

Career Management

Performance and reward

Promoting diversity and inclusion.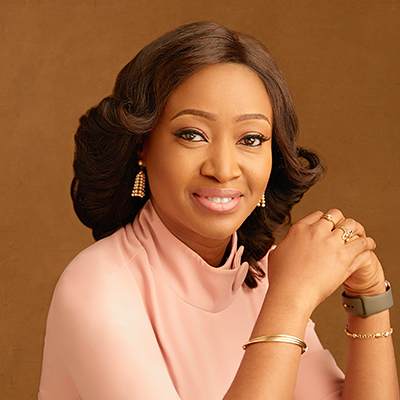 "I joined the HR team at AXA Mansard in December 2016, while I was also the General Counsel. This was my first HR experience in a large organisation like ours which exposed me to the complexities surrounding Talent Management, Learning and Development and Performance Management. I have since learned that managing people and empowering them in the pursuit of their careers is fundamental to the overall success of the Business"