At AXA Mansard, our Finance & Strategy division actively guides the organization towards creating short & Long-term value for our customers, employees, shareholders & other stakeholders. The team works across functional areas to drive business imperatives in line with AXA Mansard's strategic vision.
Your role
The main responsibilities of finance & strategy are:
Collaborate with functional areas across the organization to define the strategic goals and priorities for AXA mansard
Working with business units to implement strategic business imperatives
Reflecting AXA Mansard's financial situation accurately to stakeholders
The Finance and Strategy division also has a Data science sub-team responsible for accelerating the use of data to increase internal operational efficiency with a goal to ultimately improving value delivery to our clients. The data science team is focused on building the right data skills, also ensuring that the right systems and processes are in place to achieve AXA Mansard data goals.
Key Functions:
Developing an assessment and improvement framework for AXA Mansards data quality and maturity
Cascading relevant data skills to all employees in their functional areas
Design, implementing and updating a consistent data architecture and philosophy across functional areas.
Manage the internal data science community and collaborate with other external communities to increase the insurance focused data science expertise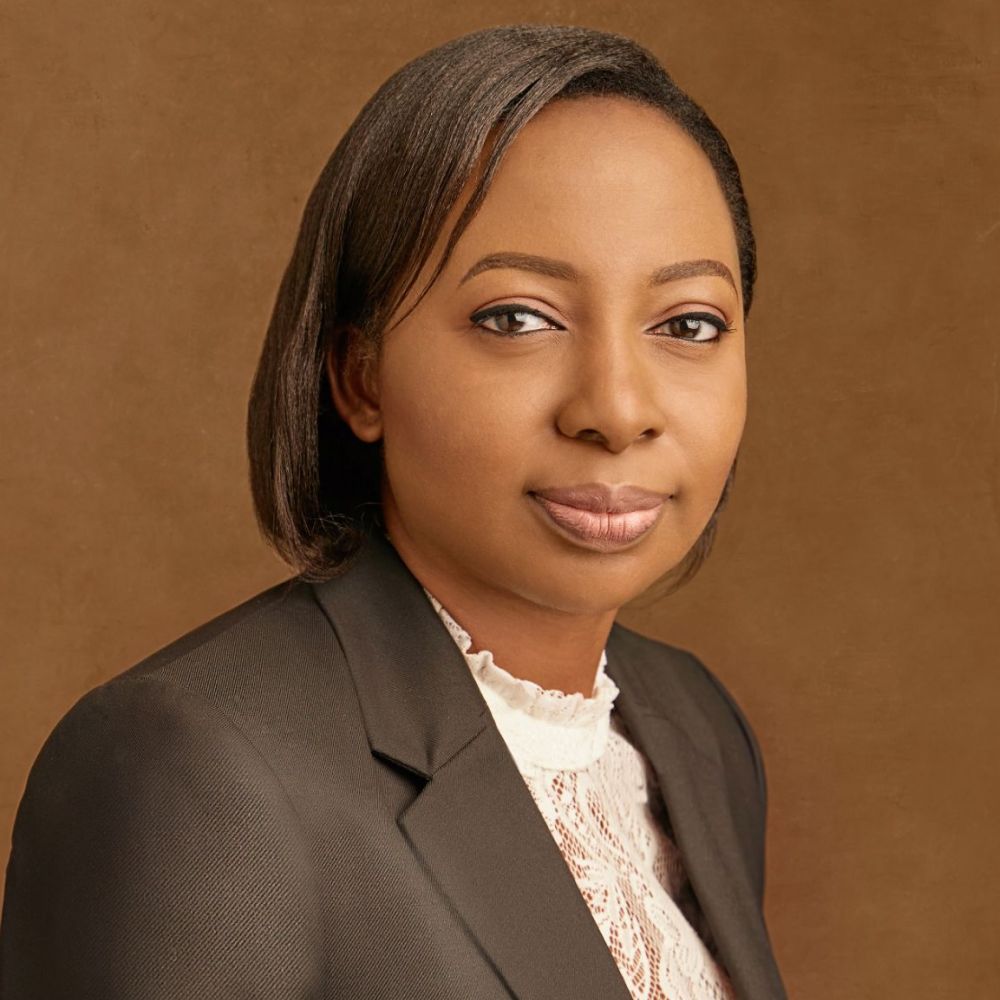 Chief Financial Officer, AXA Nigeria.
"I am gaining valuable experience working with management and conducting independent and objective assurance reviews to assess the governance, risk and compliance environment of the company. This job is so challenging and rewarding. I get great job satisfaction when I see how the recommendations I have made are benefiting the organisation. This is what keeps me motivated all the time"