We are a team of dedicated and well-grounded claims professionals who work efficiently to resolve the client's claim request. An insurance claim is the defining moment for our service – the moment when we deliver on our promise that meets our clients' unique needs.
At AXA Mansard, we remain committed to deliver superior claims experience to our customers during and after the loss. Exceptional claims service does not happen by chance, It requires experience and companywide dedication to build a customer-focused claim network, committed to service excellence and continual improvement to better serve our clients.
We have a coordinated approach to claims management adopting efficient claims handling procedures that is essential to help our clients resume their operations and manage their day-to-day business as quickly as possible. We serve as the promise keepers when unforeseen events in life occur ensuring that our clients experience a seamless claims process.
Your role
On the team, you will be responsible for:
Prompt Service: Processing and investigating insurance claims relating to the customers' policies within a limited turn-around time and keeping the customer informed during the process. Delivering a quick affirmation of coverage, interim payments ahead of expenditure where relevant, quick identification and socialisation of issues with all stakeholders, and appropriate paths to resolution
Process Development: Creating procedures and improving claims workflow processes as well as modifying existing processes. Transforming common claims practices to best practices, adopting claims principles and governance, professionals, enabling technology and scalable processes.
Operational Excellence Providing clients with an excellent claims experience which is aimed at achieving operational excellence. An effective detection of insurance fraud and policy coverage application will help insurers generate an underwriting profit.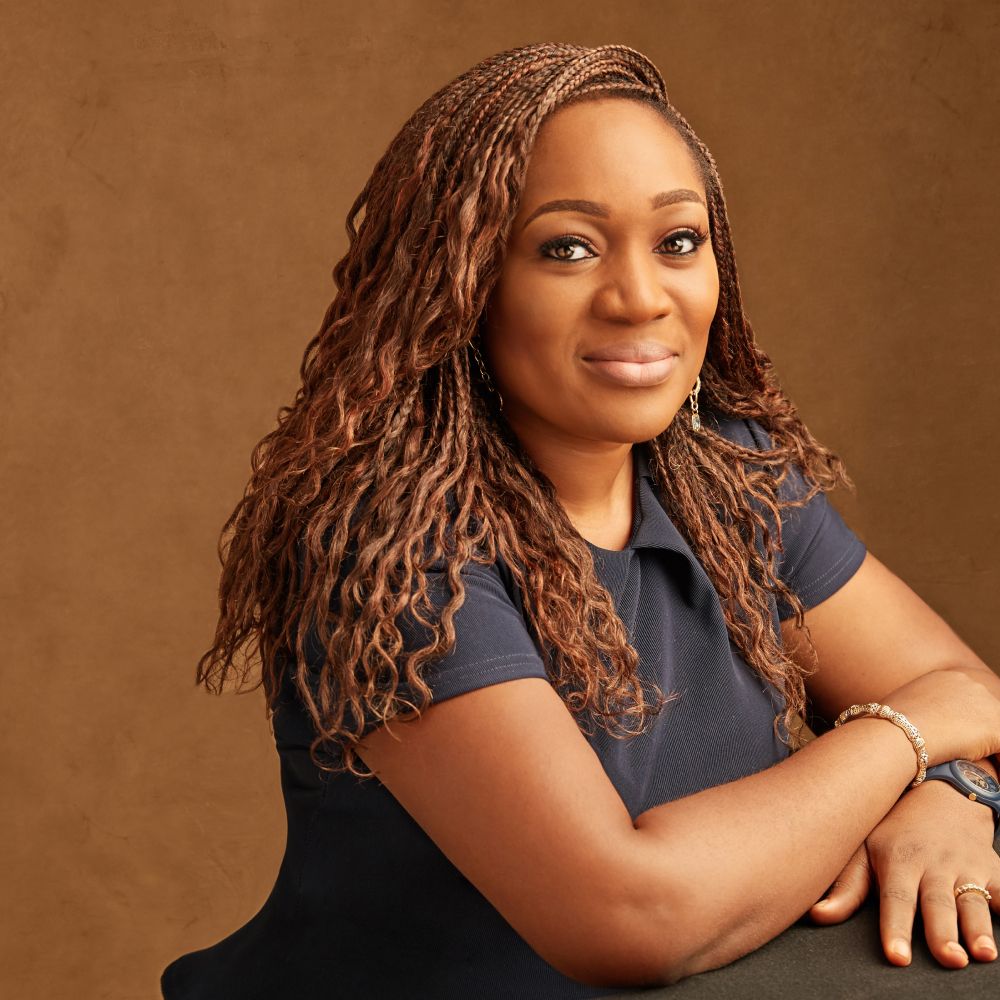 Group Head, Claims and Reinsurance, AXA, Nigeria
"I joined the company over 15 years ago. Prior to joining the Claims Group, I performed in various capacities across different functional areas and roles that provided visibility and recognition not just within the Company but in the Nigerian Insurance Industry. My current role as the Group Head, Claims & Reinsurance and overall career with the company has taught me that what I do makes a difference and it's important to stay committed to your goals but stay flexible in your approach"