Underwriting involves conducting research and assessing the degree of risk policyholder or entity brings to the table before assuming that risk. This check helps to establish appropriate premiums that would adequately cover the exposure cost of insuring policyholders.
With insurance underwriting, the focus is on the potential policyholder—the individual or organisation seeking Health, Life or Non-life insurance. Generally, insurance underwriting can result in approval—along with a range of coverage amounts, prices, exclusions, and conditions—or outright rejection.
Your role
As a member of the team you would be required to collaborate with the Actuaries, Risk Management Team, Sales & Distribution, Product Development and Business Intermediaries to assess risk and price exposures appropriately whilst providing the best value for our esteemed clients, stakeholders and ensuring that the company's strategic objectives are achieved.
Our aim is to promote the growth and sustainability of our insureds and their businesses. This also enables us to create tangible value.
Some of our key functions include the following:
Deciding whether to write new policies and/or renew existing ones.
Analysing risk in insurance proposals, establishing and defining coverage terms and conditions, pricing and policy wording, taking technical factors into account.
Developing Simple Products, Solutions and Capacities which clearly address our clients' evolving needs.
Monitoring and evaluating our Insurance Portfolio metrics which allow technical decision to be taken on facts.
Periodic revaluation and repricing of risks based on actuarial pricing guidelines and market experience over time.
Efficiently analysing and adapting insurance policy procedures using an integrated approach that considers directives and legal obligations and their impact on claims and
Managing and building sustainable relationships with various stakeholders, both internal, external customers including our intermediaries like the Insurance & Reinsurance brokers etc.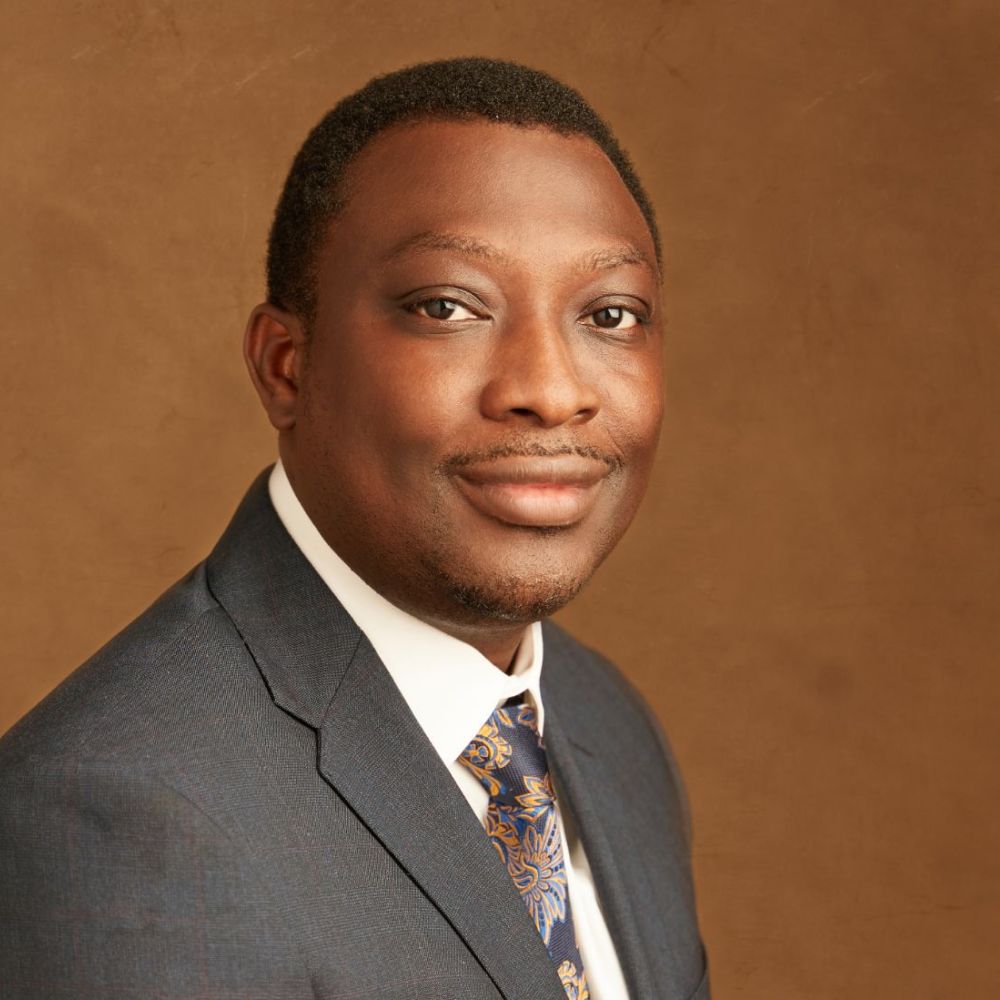 Group Head,
Energy and Emerging Corporates
"We have professionals from the following fields – Insurance, Mathematics & Statistics, Engineering, Business Law, and Economics. Our team of underwriters are committed to driving the organisation's strategic objectives and surpassing our stakeholder's expectations. We utilize effective communication and personal skills alongside problem solving skills, creativity and data- driven decisions to enhance account profitability, quality delivery of our products and services as well as promoting greater customer loyalty"