Joining our technology group positions you as a strategic business partner for other internal stakeholders (Marketing, Distribution, P&C, Life & Savings etc.) by helping them to achieve their business goals and objectives.
Technology is a big focus for AXA and is not only shaping how we do business but driving our growth.
Information Technology (IT) teams design and implement the right tools and applications to interact with our customers: the latest mobile, digital and social insurance products and ultimately focused on achieving the best customer experience.
Your role
Be a part of our team of experts determined to change the face of our business with cutting-edge technological solutions through any of our teams below:
IT Governance: Governance of the technology team, budget management, alignment of technology strategy with business strategy, IT Compliance, Enterprise Architecture, process audit and vendor management.
Business Solution: Automation of business processes via the development and management of applications and workflows, development of 'State of The Art' mobile and web applications and system integrations.
Service Management: Support of business users on the company's core business applications (AIMSWEB, TOSHFA, CREDENCE & FINTRAK). Timely resolution, tracking of issues and service monitoring.
Service Delivery: Database administration, network administration and infrastructure development in line with Business Continuity and IT Service Continuity
Project Management Office: Coordinate and manage all IT project resources within stipulated schedule, cost and scope.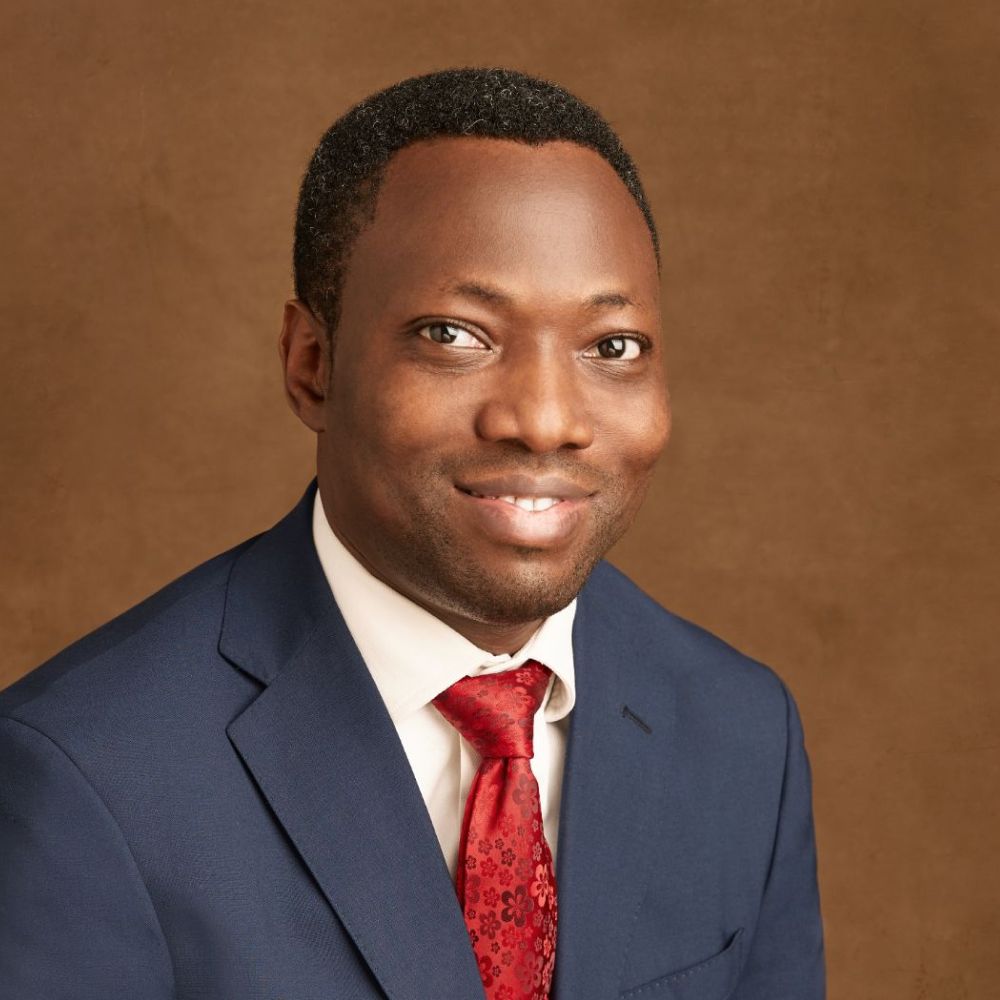 Chief Information Officer, AXA NIgeria
"Technology has thought me never to doubt the possibility of my imaginations"