For every business that intends to make profit on a continuous and sustainable basis, meeting and exceeding Customers expectations of Services and Products which keep evolving is key. Given that the resources to continue to produce at the required level are not limitless and sometimes subjected to certain constraints, doing business in the most cost-efficient manner has become a game changer that must be explored and implemented.
This is the whole essence of Operational Excellence which simply put is "Doing more with less''
The Operational Excellence Team employs the use of various global frameworks to manage changes, and our Team members serve as transformation change agents harnessing their strong business knowledge with global practices to drive excellence in our operations.
Your role
On the team you will be required to employ Operational Excellence principles as a means of addressing critical organizational challenges that impacts strategy delivery in the following areas:
Identifying and eliminating root causes of operational service failures
Redefining business model to one with a strong focus on client satisfaction
Aligning operational activities with key business strategy
Enforcing standardization of processes across the business, identifying baselines for continuous improvement
Achieving excellence in operations, incorporating the voice of the customer in redefining processes that delivers customer centric services and products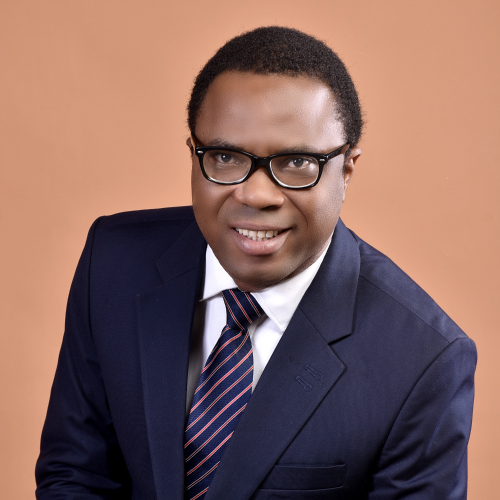 head, operation and branch operations
"Working as the Team Lead of Operational Excellence Team, I am responsible for delivering efficiency, effectiveness, and resilience in business processes, sustaining a culture of continuous improvement, improving business profitability and customer satisfaction through redefining of operational processes."